Company Profile
Guangdong Zhicheng Champion Group Co.,Ltd. is a 100% private company. It was established in 1992, Registered capital of RMB 100 million, Now it becomes one of the biggest manufacturers and exporters of UPS and valve regulated lead-acid batteries in China. With more than 29 years' history of manufacturing UPS and various battery and with production facility of 270,000 square meters,
"Champion factory" is the most famous factory from China to worldwide. Totally now there are three factories in our group: One is for transformer and UPS, EPS, Solar inverter assembling, one is for making battery plate and battery assembling, and the other is for making Lithumn Iron batteries.
Obtaining wide recognition home and abroad in both quality and service, due to the two outstanding features: For UPS, "Champion "manufactures batteries, transformers, PCB and also UPS cases by itself. For batteries, "Champion" produces lead alloy and electrode plate by itself. Almost all the products are made in house. Because of this, "Champion" products have best quality control, best delivery control and also best cost control. At the same time, it will be quicker and more convenient to develop a new production if customers have a special requirement. "Champion" sets up "power research center" with which more new energy products are in developing. In this center, there are 52 people who have master's degree and Doctor degree. They are keeping touch the most new technology in the world.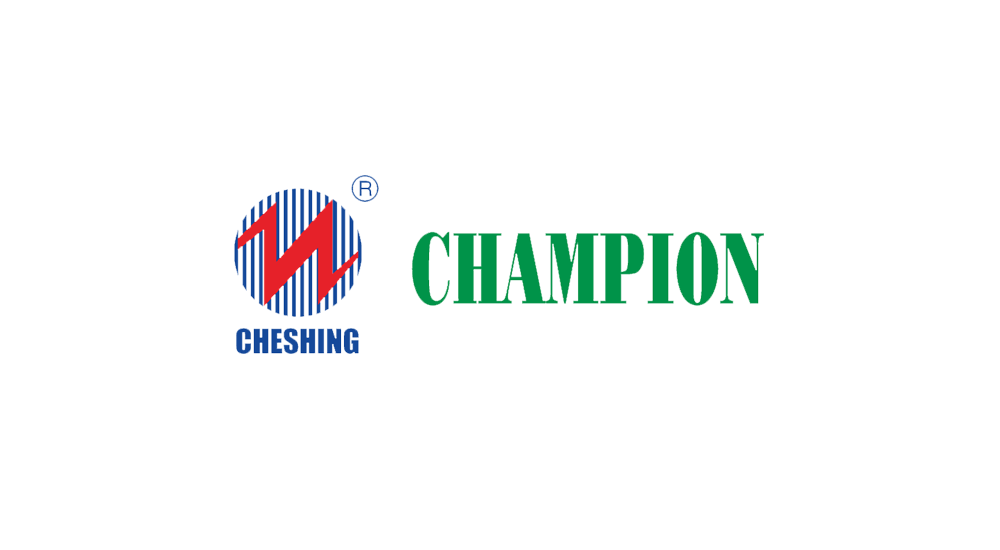 UPS Factory

Shaoguan Industrial Park

Lithium Iron Battery Assembling Factory

Headquarter

Automatic Production Equipment

Automatic Detection Equipment

Reliability Detection Equipment

EMI Text Equipment

Culture
People For emost,Insist on innovation;Pursuit of excellent,Contribute to the community

Duty
To provide customers with very competitive green energy system solutions program and services, in order to maximize customers' profit

Core Value
Explore Innovation Honesty Harmony

Wish
The best program of system solutions in the international of green power and service designer and supplier
Copyright © 2022 Guangdong Zhicheng Champion Group Co., Ltd.